Zarah Charm is a natural hair stylist based in Baltimore, Maryland. Her interest in natural hair peaked in 2002 when she realized for many years that she had been misinformed about what healthy hair was. With years of research and an apprenticeship under natural hair care leaders, Zarah began building her skills in braiding, twisting and loc styling. Her specialties are braids, cornrows, flat twists, and two strand twists.
To share her knowledge and artistry of healthy natural hair, Zarah turned to YouTube and quickly built a platform of 12k people. Since 2008, her YouTube channel has received over 470,775 views. Today, Zarah has built quite a following for herself online being featured in online publications such NaturallyCurly.com, Essence Online Magazine and former 92Q Kiki Brown's blog, This Radio Chick Rocks!
Zarah was named Miss Maryland Exquisite 2015 (with natural hair! lol)! She says her experience with doing a beauty pageant has helped her realize how blessed she is to be able to use her platform to help women build beauty within. In July, Zarah published an ebook entitled, "Natural Hair 101: the Ultimate Natural Hair Guide". Zarah also is the creator of an all-natural line of hair and body products called CHARISMA. She firmly believes that only when using quality products will you be able to achieve both a beautiful style and healthy hair.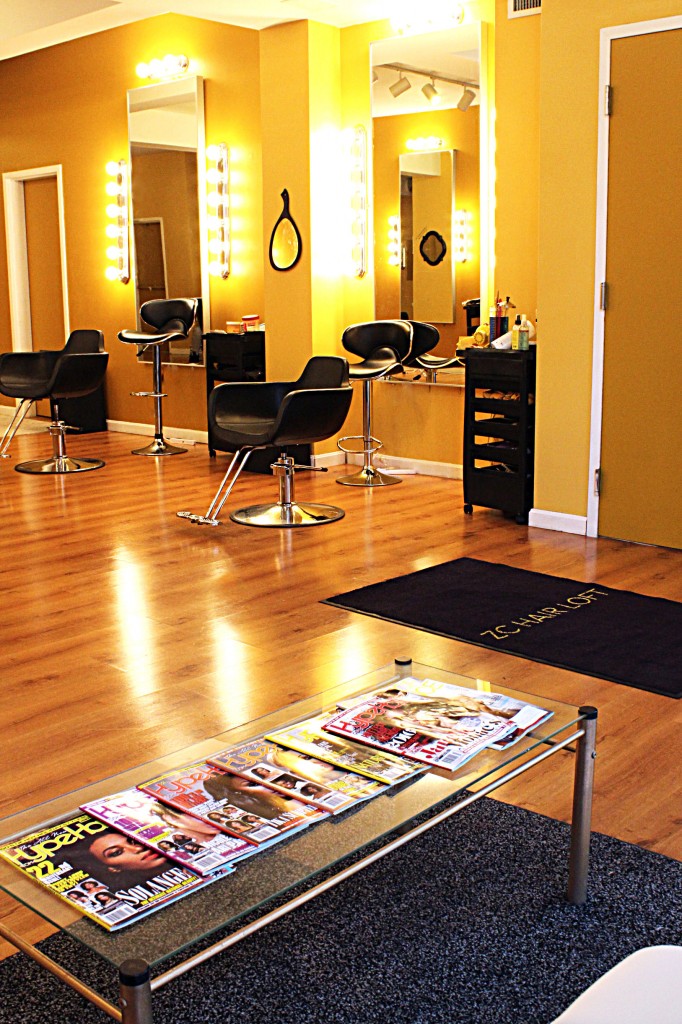 In January 2016, Zarah opened her first hair salon, ZC Hair Loft.
This year, Zarah was a nominated for Natural Stylist of the Year in the International Natural Hair Awards.
Zarah can be reached online via facebook at Facebook.com/StylistZarahCharm, on Instagram, Twitter or Periscope at @ZarahCharm or by email at zarah@zarahcharm.com.