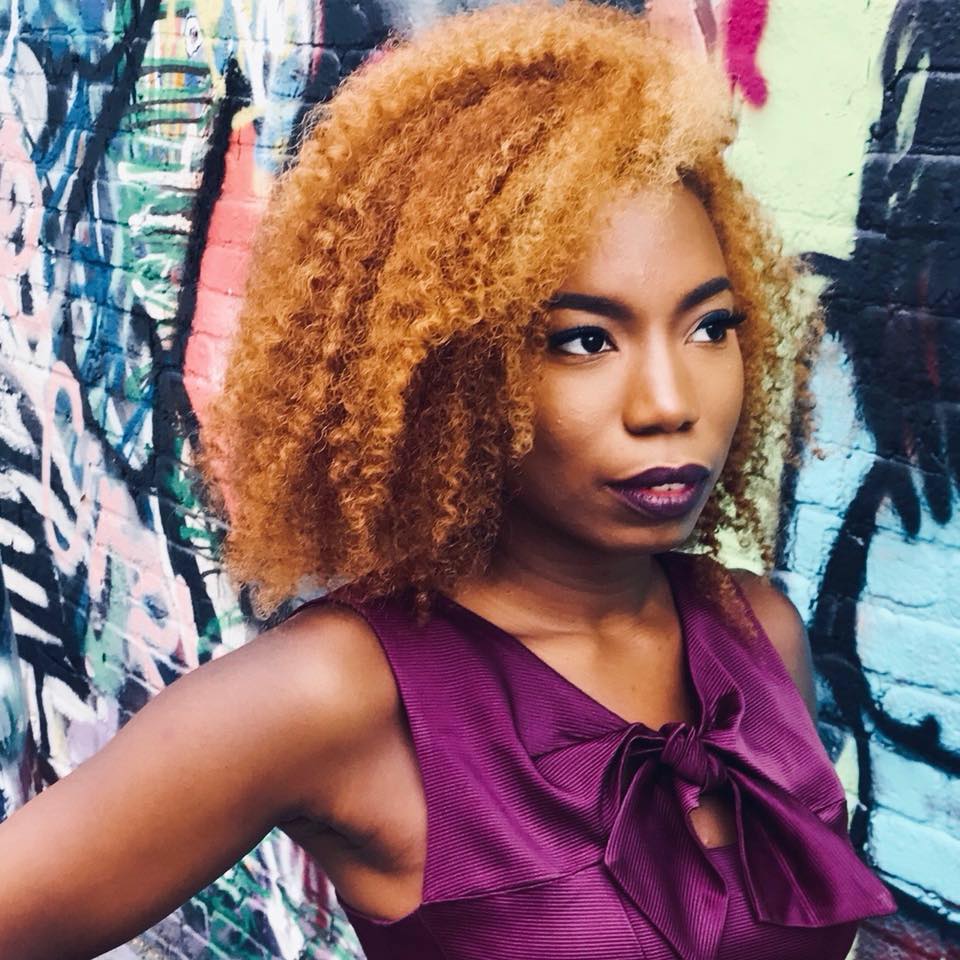 DEAR CHARMING ARMY,
Friday July 20th I announced that I will no longer be styling hair and as of August 26th I will be moving to Florida.
Over the past seven years I've had the pleasure of growing and creating lifelong memories and friendships with my

#

CharmingArmy

. From your breakups to makeups, weddings and divorces, pregnancies and graduations… You all have welcomed me into your lives. I am honored that you believed my artistry was worthy enough to take you through these milestones and I'm grateful to have shared these experiences with you.
One of the lessons that keeps repeating in the past couple of months is in order to grow you have to step outside of your comfort zone and take risks. Change is constant and you have to move with it. This journey doesn't stop in Florida and I can't wait to share not only my progression over time but everything in the past that has led me to make this decision.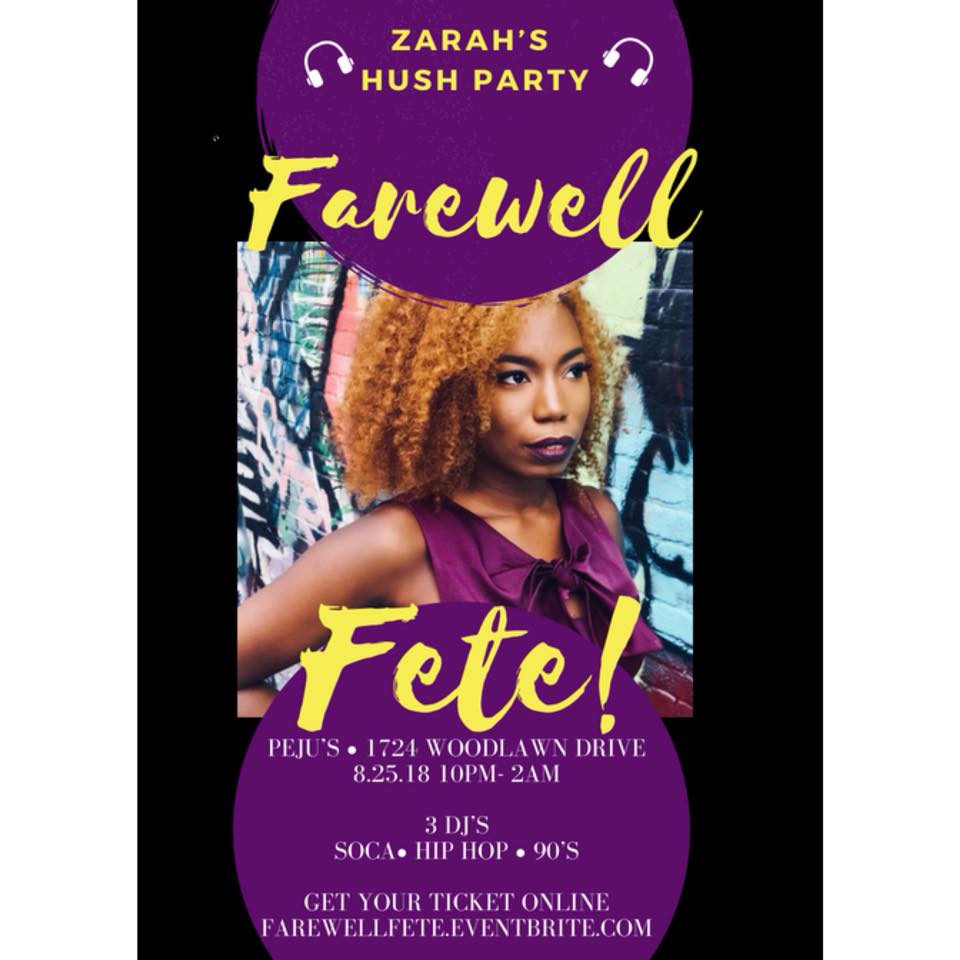 I may be moving away but not until we celebrate!!! Come party with me Hush Party style August 25th at Peju's . Bring your friends. CLICK HERE FOR TICKETS.